Bay Linear Gas Fireplace by Davinci
Stunning DaVinci Bay Linear Gas Fireplaces from the DaVinci Collection, visible flames from 3 sides. Indoor/outdoor use, residential/commercial.
The DaVinci Bay linear gas fireplace configuration of our ultramodern fireplaces is a breathtaking sight, featuring a ribbon of flames visible from three sides.
This architectural feature is a true eye-catcher and a highlight of our award-winning DaVinci Collection.
Made from heavy-gauge steel with a modern aesthetic, these fireplaces are both stylish and durable.
Enjoy the beauty of their unique, decorative display indoors or outdoors and feel confident in their low-temperature technology. This also makes them suitable for both residential and commercial settings.
Custom lengths from 2 feet to 66 feet. Six glass heights (12″, 20″, 30″, 36″, 48″ and 58″.)
Safe Touch Glass™ standard on every DaVinci Bay fireplace.
Features of the DaVinci Bay Linear Gas Fireplace
Zero-clearance firebox allows direct contact with combustible building materials
A modular firebox design for simple delivery and installation, with no additional framing, wall support or machinery required
Attractive, easy-to-use TouchSmart™ control
Power venting can vent exhaust up to 150 feet from fireplace, vertically or horizontally
Overhead halogen accent lighting and digitally controlled LED underlighting
A selection of beautiful, artisan trims and Fyre-Art™ media choices
Best-in-industry lead times of 4 to 8 weeks
Hand-built at our factory in the Pacific Northwest
Call Us today to learn more about DaVinci Bay Linear Gas Fireplaces. Transform your space with the See-Thru fireplace and its optional Exterior Window Kit. Experience the breathtaking style and limitless dimensions of fire, both indoors and outdoors.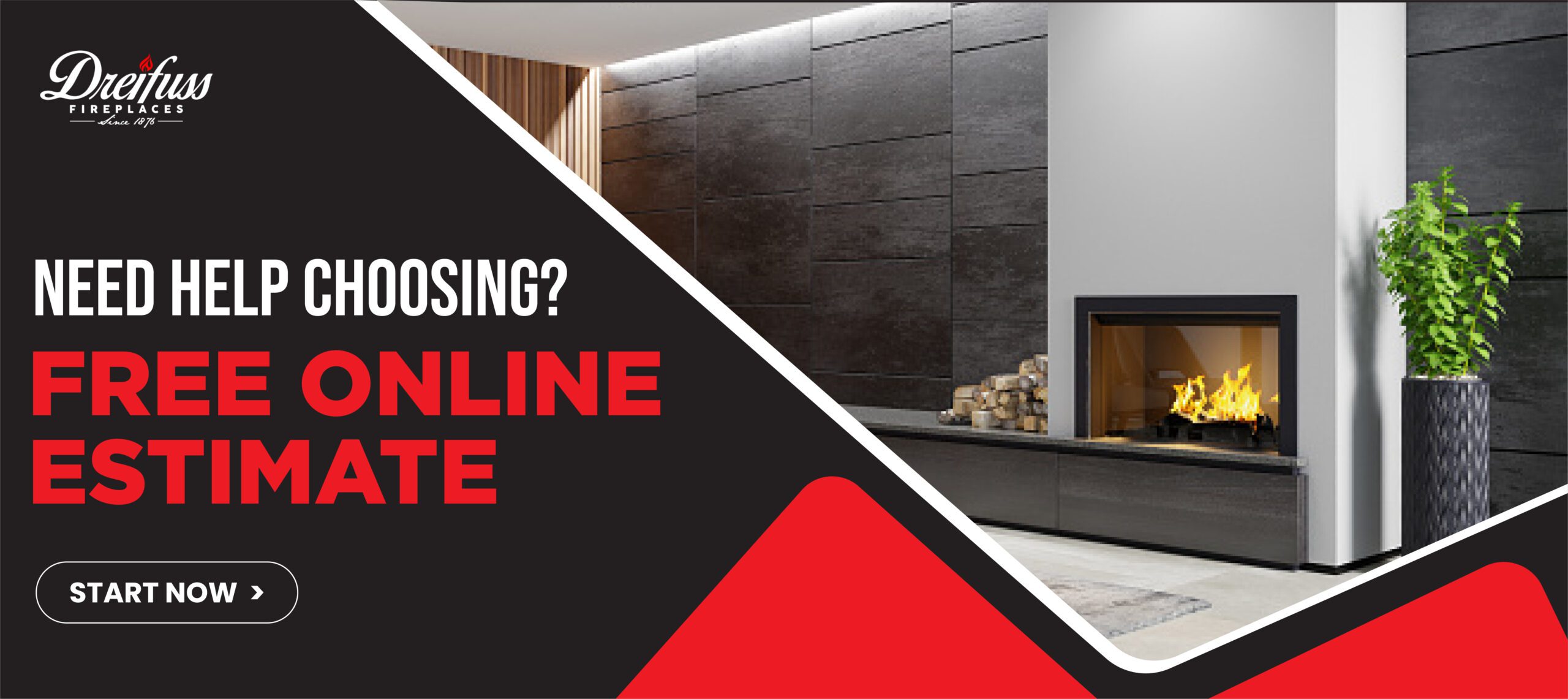 Dimensions of the DaVinci Bay Linear Gas Fireplace
Discover the ultimate in design flexibility with our fireplaces. Choose from eight elegant linear configurations, each with a range of six glass heights to suit your style preferences.
With glass heights available in 2, 3, 4, and 5 foot modules, you can create a customized solution that fits your space perfectly.
Whether you're looking for a compact fireplace for a small room or a large, impressive feature for a grand space, we have you covered. This amazing fireplaces comes in lengths ranging from 2 to 66 feet. You can create a fireplace that's the perfect length for your space.
But versatility doesn't stop at design – our fireplaces are also designed for ease of transport and installation. With the ability to transport even our largest fireplaces without the need for special planning or cranes, you can bring your vision to life with ease.
Once on site, the Titan Lock System™ ensures that your fireplace stays securely in place, with multiple modules permanently bolted together for a strong and stable installation.
So why settle for a standard fireplace when you can have a customized solution that's tailored to your specific needs and preferences? With thousands of combinations available, you're sure to find the perfect fireplace for your space.