Fireplace Installation Services for Warmer, Cozier Winters
Dreifuss Fireplaces Has Been the Top Provider of High-Quality Fireplace Installation in PA Since 1876.
Why Partner With Dreifuss Fireplaces 
We've been selling and installing fireplaces in Pennsylvania since 1876. Our staff has 100 years of combined experience. Our installers and technicians are NFI-certified, insured and experts in their craft. 
Learn why our customers travel for hours to work with the professionals at Dreifuss Fireplaces.
Professional Installation by the Best
All of our fireplace installations meet all federal and state codes. You'll have the same team of installers and technicians working on your project the entire time. 
We aim to complete a project in a timely and efficient manner. We've built a reputation on competitive pricing and extensive product knowledge.
Our reputation has enabled us to build relationships with some of the most prominent home builders in nationwide. We're also proud to have installed fireplaces in high-end commercial locations throughout PA, NY, NJ and DE.
We Only Work With the Best Fireplace Manufacturers
At Dreifuss Fireplaces, we've partnered with the best in the business regarding fireplace manufacturing. Our fireplace manufacturers specialize in fireplaces for residential and commercial applications. Some of the manufacturers we sell include Monessen, Regency, and Dimplex.
We Prioritize Safety 
Safety is crucial for everyone involved. From our workers to your family or customers, we prioritize safety.
We're committed to upholding the federal and state safety codes. 
Project Completion on Your Timeline
We understand that in a renovation or construction project, especially a new build, things can change very quickly. Many of these changes are out of your hands. 
Dreifuss Fireplaces will work with you to ensure your project is completed on your timeline. We have no problem moving your installation appointment to best fit your needs.
Explore Our Different Types of Fireplaces
At Dreifuss Fireplaces, we carry multiple types of fireplaces. The type of fireplace you choose depends upon your design preferences and the build application. Visiting our showroom in Philadelphia is the ideal way to find the right fireplace for you.
Traditional Fireplaces
Traditional fireplaces include a hearth made from metal, stone, or brick. They're traditionally wood-burning and have been around for centuries.
Linear Fireplaces
Linear fireplaces are contemporary and modern in style. They're rectangular shaped and typically get installed inside of a wall. These are an excellent option for those looking for a sleeky, non-bulky fireplace. 
Power Vent Fireplaces
Power vent fireplaces enable you to have a gas fireplace installed almost anywhere. The vents can be zigzagged throughout the walls of your home in any pattern or direction. Don't have a direct path to an exterior wall or roof line? Power Vent may be the solution. 
Gas Log Fireplaces
Gas logs give you the appearance of a wood-burning fireplace. They're ceramic logs that sit inside of a fireplace. You can choose from vented or vent-free options.
Wood-Burning Fireplaces
A wood-burning fireplace is a firebox that gets framed into a wall. They don't require chimneys. Wood-burning fireplaces use venting like fireplace inserts and wood stoves.
Miscellaneous Fireplaces
We carry a variety of custom fireplaces which are truly unique. These include electric, ethanol, outdoor, and glass fireplaces.
How Our Process Works
Step One: Get in Touch
Get in touch with us by calling 215-924-3500. You can also visit our showroom at 6610 Hasbrook Ave. #1 in Philadelphia. 
Step Two: Browse Our Selection 
Explore our collection of high-end fireplaces. If you know what you need, or need a little help finding the right design, we can help. We have a wide variety of gas, wood and electric fireplaces to meet any space design. 
Step Three: We Visit Your Location 
Our fireplace experts will head to your location at a time that's convenient for you. We'll inspect the installation area and confirm it is properly prepared for your new fireplace.
Our team will review all aspects of the project with you, place your order and set a delivery date. 
Step Four: Fireplace Installation 
Our certified technicians and installers will handle every aspect of your fireplace installation. The installation process might take a few days, depending on the project's scope. You'll be kept updated throughout the entire process. 
Hear What Our Customers Have to Say
*See our Houzz
Browse Our Selection of Fireplaces at Our Philadelphia Showroom
Dreifuss Fireplaces is here to assist you with finding the best fireplace for your space. Come by our Philadelphia showroom or contact us to learn about our fireplace installation services. 
CALL
Ready to get started?
No matter where you are in the process, our team of expert designers, engineers and sales staff are ready to help you.
Give Dreifuss a call at 215-924-3500
VISIT OUR SHOWROOM
Want to see it in person?
We are here to serve you in person to help you choose the style, brand or design of your new fireplace.
6610 Hasbrook Ave. #1 Philadelphia, PA 19111
Electric Fireplaces
See our gallery of electric fireplaces for commercial and residential applications.
Gas Fireplaces
See our gallery of gas fireplaces for commercial and residential applications.
Wood Fireplaces
Visit our gallery of wood burning fireplaces for commercial and residential applications.
Let us help you design the fireplace you've always wanted.
No stress or hidden fees.
We'll design the perfect fireplace for your home or business and provide you with plans, CAD drawings, ductwork and installation guides.
We can even work directly with your architect or builder to save you time.
We carry all of the major brands and the leading fireplace manufacturers.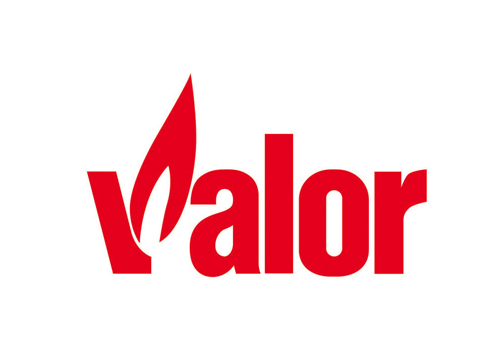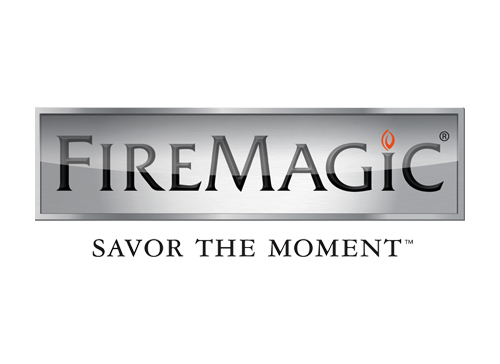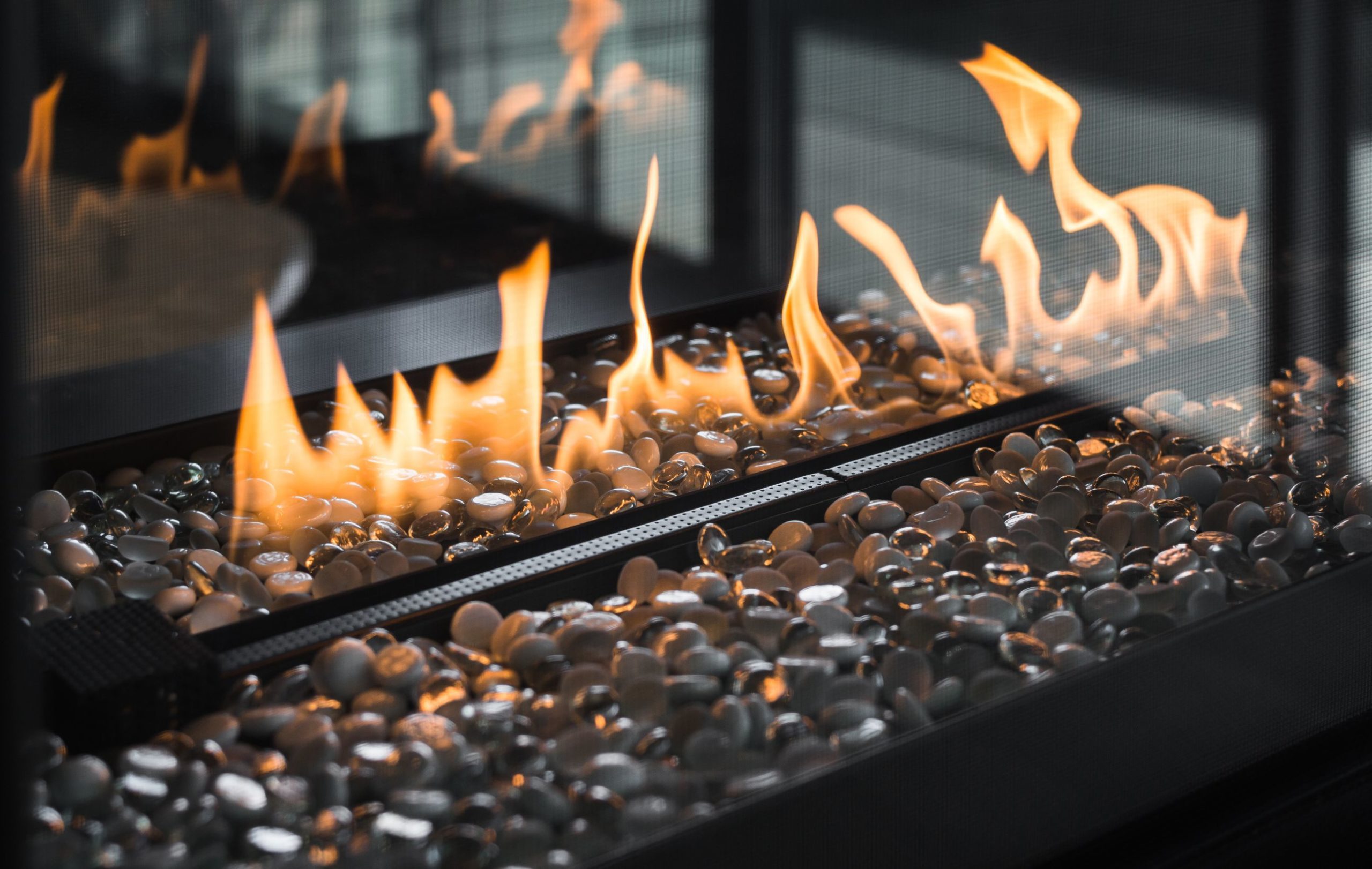 The Most Important Part Of Any Fireplace Feature
Does it bring people together and enhance the space?
We can help you select the right brand and the right style to find the perfect fit for your space.
Call us today, set an appointment, or stop by the showroom.
We are here to serve you!
Don't know what you are looking for?
No problem? Browse our galleries!
We've installed fireplaces in some crazy places! Rooftops, barns, and even the side of a cliff. If you have a difficult application, don't worry, our engineers are here to help!
Frequently Asked Questions