If you rely on your gas fireplace for warmth, you need to take care of it.
We use our gas fireplaces the most during the cooler winter months. Over the rest of the year, they may get sporadic use but mostly lay dormant until they're called upon again when the temperature drops. If you want it to continue keeping you warm, fireplace care is essential.
Today, we're going to take you through the ins and outs of gas fireplace maintenance. The best thing about gas fireplaces is that they're extremely easy to use and maintain, but this can be a detriment since you could forget about the regular care necessary to keep them in great condition.
Luckily, this aspect of home maintenance is fairly straightforward. Keep reading and you'll learn everything you need to know about how to maintain your fireplace and to whom you can entrust this maintenance.
Why Is Gas Fireplace Maintenance Necessary?
You may be wondering why it's so important to maintain a gas fireplace. After all, there's no smoke involved, no wood ash, or sooty chimneys to deal with. The idea behind a gas fireplace is that it burns cleaner and more efficiently.
All of this is true, but it doesn't mean that you don't have to look after the fireplace itself. If you want it to run safely, efficiently, and have the longest possible lifespan, getting a professional to inspect it once per year is a really good idea.
Of course, there are DIY aspects to fireplace maintenance. You can inspect the glass doors and ceramic logs, and clean out the area around the fireplace by yourself. If you're not comfortable working around natural gas, however, it's important to call in a professional.
What a professional brings to the table is a trained eye. They'll be able to quickly examine every aspect of your gas fireplace, clean what needs to be cleaned, and go through a maintenance checklist to ensure your unit keeps running perfectly for another year.
What Does Fireplace Maintenance Entail?
Whether you hire a professional for fireplace maintenance or try to do it yourself, there's a procedure that you should follow. Having a fireplace maintenance checklist with you will guide you through the process so that you don't miss anything.
The first thing to do is inspect the exterior of the fireplace. Make sure that it's properly mounted and that there aren't any cracks in the fireplace itself or between the framework. Next, you'll want to inspect the glass for cracks.
Provided there are no cracks and the glass is firmly set in the doors, use a vinegar solution to clean it. If you find any cracks or you're afraid that the glass isn't airtight, you'll need to have it replaced.
Inspect the ceramic logs for any damage. Over time, these will start to deteriorate and lose their color, but you can swap them out if they don't look so good anymore.
Test the ignition beneath the logs to ensure it's still in good working order, then turn the gas off and clean the valves. You can use steel wool or sandpaper for this, inspecting them for leaks, which you should be able to smell.
Give the entire fireplace a quick vacuum to pick up dust and debris that may have accumulated. Close it up and make sure to finish your maintenance by inspecting your carbon monoxide detectors.
How Often Should You Perform Maintenance?
You should perform this routine maintenance at least once per year, in the summer when you're not using the fireplace. Doing so will ensure that the fireplace is in good working order for the fall and winter.
Doing it in the summer also gives you time to repair or replace any parts of the fireplace that are damaged. If you wait too long, you may run into the busy season when suppliers need more time to schedule service and order parts.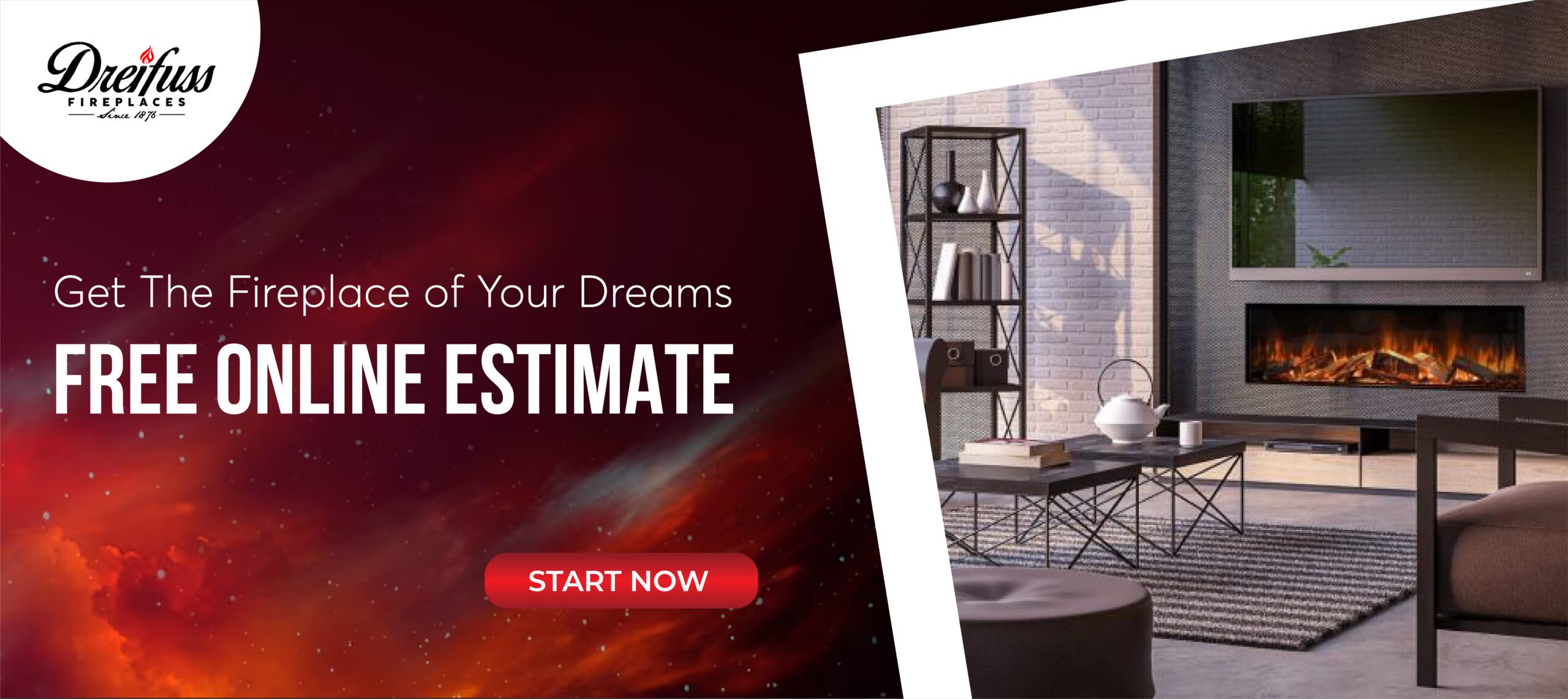 What Does Maintaining a Fireplace Cost?
To do DIY fireplace maintenance, you won't have to spend much money at all, but it's advisable to use a professional from time to time. Professional cleaning once per year will ensure that your fireplace is up to standard. These people have the right tools to do the job, not to mention the fact that they know exactly what to look for.
Professional service will probably cost somewhere between $100 and $200 per cleaning. It's well worth the annual fee to prolong your fireplace, but eventually, you'll have to replace certain parts or the entire fireplace.
When Should You Get a Fireplace Upgrade?
A well-maintained gas fireplace can last at least 10-15 years. Eventually, however, you're going to have to get a fireplace upgrade.
Getting a new fireplace can be an overwhelming experience. There's a lot to choose from these days, so it's best to have an experienced fireplace company help you decide which type is best for your home.
At Dreifuss Fireplaces, we've been serving the fireplace needs of Pennsylvania and New Jersey residents for nearly 150 years. Over that time, we've seen plenty of change in the sheer variety of fireplaces available for purchase.
When it comes to gas fireplaces, you can choose between direct vent, vent-free, b-vent, and wood-burning fireplaces with gas log sets. Within those categories, there are even more options to choose from, so it's best to talk to one of our experts and get a free estimate for your new fireplace.
Get the Best Fireplace Service in PA & NJ
Since 1876, Dreifuss Fireplaces has been the go-to dealer for traditional and custom fireplaces. Now that you know a bit more about gas fireplace maintenance, you can properly care for your fireplace to prolong its lifespan.
As long as you perform annual maintenance, your gas fireplace should keep you cozy and warm during the winter months. When it comes time to replace it, don't hesitate to contact us and talk to an expert about new fireplace options in PA & NJ.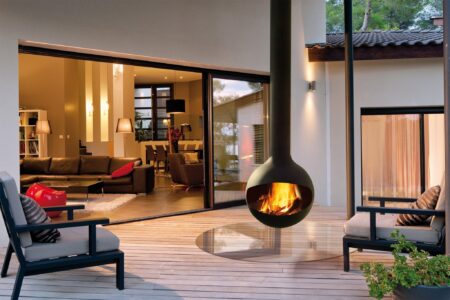 Venting a gas fireplace is crucial for proper air circulation and the removal of harmful combustion byproducts. However, not all homes are equipped with a
Read More »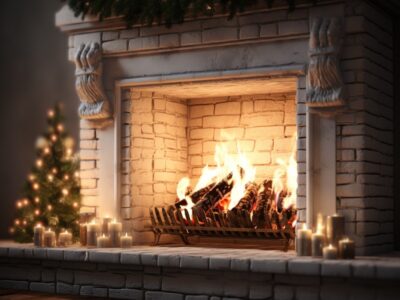 Cleaning white fireplace brick is essential to maintain its appearance and ensure the longevity of your fireplace. However, the cleaning process may vary depending on
Read More »
Looking to add a touch of elegance and warmth to your living space? Discover why a stone fireplace mantel is the perfect choice. Explore the
Read More »