Over 80% of homeowners took on some sort of DIY project in the past year. Some tasks, like putting up a shelf, or painting a wall are relatively successful. Many projects are better left to the pros.
Fireplace installation is one of those jobs. We understand that choosing a fireplace installer can be a daunting task. How do you know which is the best company?
That's why we've put together this guide on what to look for when seeking a "fireplace installer near me" online.
We want you to be informed and empowered when making your decision so that you can choose the best possible option for your needs. After reading this guide, you will know exactly what factors to consider when narrowing your search for a fireplace installation service.
Read our guide now and learn everything you need to know about choosing who to do your fireplace installation!
Why Hire a Professional for Your Fireplace Installation?
It's important to hire the right person for your fireplace installation job. Doing so will ensure that all necessary safety precautions are taken and your project is done correctly the first time.
Professional installers are also familiar with building codes in your area, making sure work is up to code and compliant with local regulations.
A Pro Will Make Sure Your Fireplace Fits Properly
If you are installing a new fireplace, you need to make sure that the fireplace fits your room properly as well as the chimney fitting the fireplace.
If the chimney is not properly sized, it could cause problems with ventilation. Also, some types of chimney liners are not made for certain types of heating fuel. So if you're using a different type of fuel than the one listed on the package, be sure to check with your installer first.
A Pro Will Follow All Building Codes
A certified fireplace professional has the knowledge and experience needed to install fireplaces in accordance with all building codes and manufacturer's recommendations, ensuring that fires will burn and exhaust safely.
With their expertise, they can ensure that fireboxes and chimney liners fit. They should have the proper clearance from surrounding wall supports and home materials to avoid any fire risks.
If a heavy masonry fireplace or metal fireplace insert is being installed, they will also be able to guarantee that it has been given the necessary foundational support.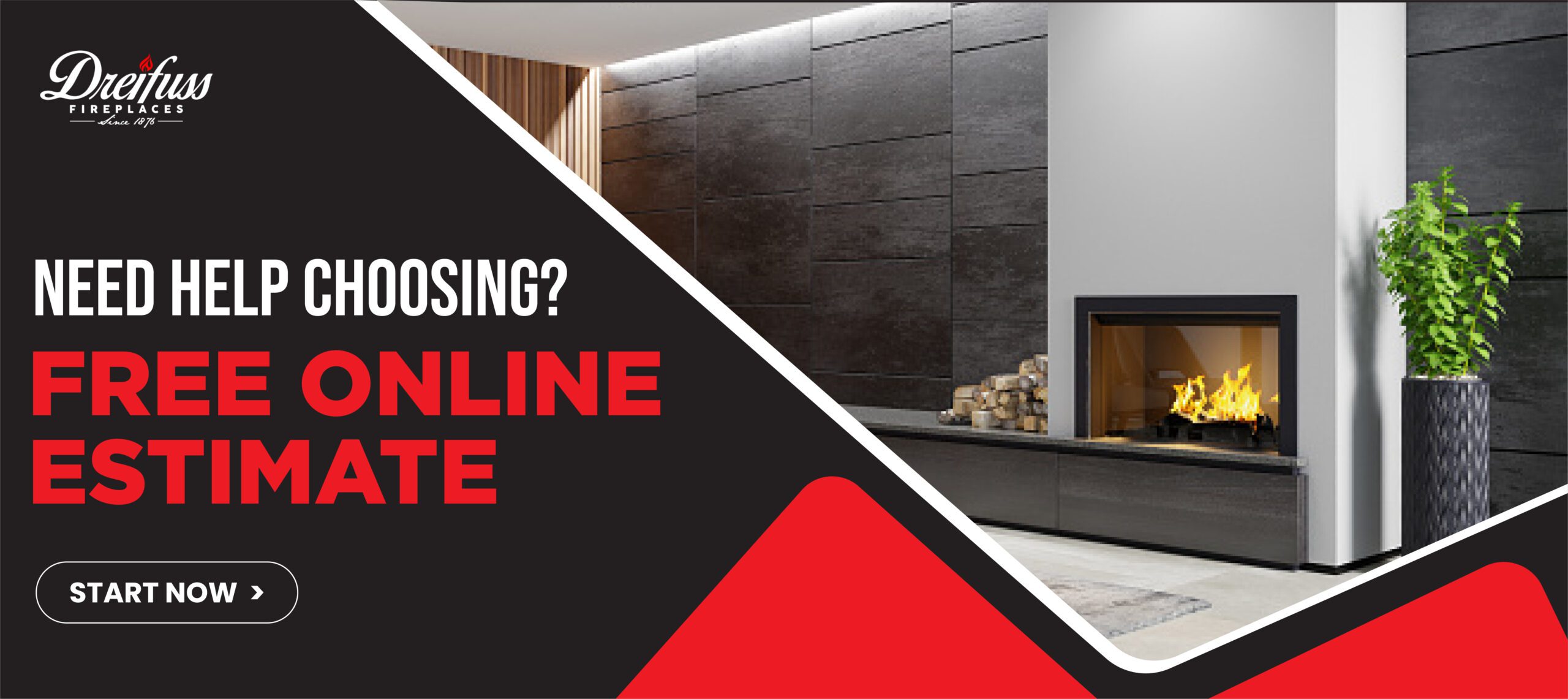 A Pro Will Ensure That All Necessary Infrastructure Is In Place
A professional fireplace installer will make sure that you have the proper electrical and gas hookups for your new fireplace. They will also ensure that the necessary infrastructure is in place for installation.
This includes making sure that there is a properly run gas line if you are installing a gas fireplace, insert, or stove. Electric fireplaces also require electrical hookups to power pilot lights, fans, blowers, and augers. For open-hearth wood-burning fireplaces, additional infrastructure may be needed.
With the help of a professional installer, you can rest assured that your fireplace will be installed correctly and safely.
Where To Find The Best Fireplace Installer Near Me
When looking for a qualified fireplace installer near you, it can be overwhelming to choose from the many options available. To ensure that your installation is done properly and safely, there are several factors to consider when selecting an installer.
Here are the best ways to find a reliable fireplace installer.
Ask friends or family for recommendations about custom fireplaces
Get quotes from multiple contractors to compare pricing, quality of work, and customer service levels
Check the contractor's references and ask for proof of insurance or liability coverage
Confirm that the installer is using up-to-date safety protocols and equipment when installing your fireplace design
Make sure the contractor provides a warranty for their workmanship and materials used in the installation process
Research fireplace installers online and look for reviews from past customers
Look for a contractor who is certified and/or licensed in your area
See if they respond quickly to questions about the installation process, care, and maintenance of your fireplace
By taking the time to research and compare different fireplace installers near you, you can ensure that you select a reliable contractor who will provide quality service at an affordable price.
7 Questions To Ask
When considering hiring a fireplace installer, it is important to ask questions about their experience and qualifications. Also, inquire about pricing and warranty information to ensure you are getting the best service at a reasonable price. Here are some great questions to ask them.
What skills and qualifications do you have?
Have you installed this kind of fireplace before?
What is your price for installation?
Do you subcontract any of the work?
Are you familiar with local regulations?
Is there anything else you provide? (e.g., redecoration of damaged paintwork)
How long will the job take?
Do You Need Help With Your Custom Fireplace?
Finding a qualified fireplace installer you can trust can be challenging, but it's worth the effort to ensure your installation is done properly and safely. By following the tips outlined above, you can compare different installers in your area and find one that will provide quality work at an affordable price.
If you're ready to install a beautiful and safe fireplace in your home or business and not convinced by what you found after typing "fireplace installer near me," then look no further. Contact the professionals at Dreifuss Fireplaces for an estimate today! Let us show you why we are the trusted choice for fireplace installation since 1876. Call us now to get started!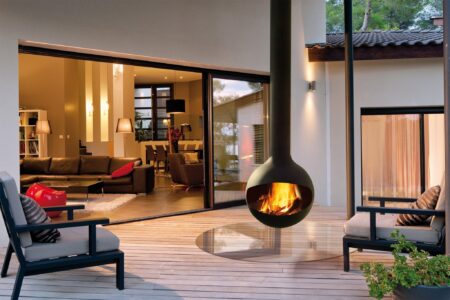 Venting a gas fireplace is crucial for proper air circulation and the removal of harmful combustion byproducts. However, not all homes are equipped with a
Read More »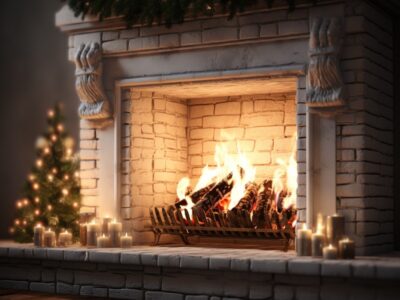 Cleaning white fireplace brick is essential to maintain its appearance and ensure the longevity of your fireplace. However, the cleaning process may vary depending on
Read More »
Looking to add a touch of elegance and warmth to your living space? Discover why a stone fireplace mantel is the perfect choice. Explore the
Read More »