Did you know that 60% of Americans say they're more likely to stay in a hotel in 2023 than last year?
Business and leisure travel is on the rise, and hoteliers must compete to provide their guests an outstanding service. With so many hotel rooms and packages on the market, a beautiful and welcoming interior can give them a competitive advantage.
Hotel fireplaces in the lobby and rooms create a warm and cozy environment – winning over new customers and securing return bookings.
Read on to learn how hotels with fireplaces are heating up sales.
Attract New Guests
An ornate fireplace screams elegance and class – that's a great way to win over new guests. With its romantic, old-world aesthetic, a hotel fireplace will make an instant and lasting impression on guests when they enter the lobby.
An in-room hotel fireplace provides guests with unrivaled comfort and class during their stay. The rooms will be warm, cozy, and extremely inviting – perfect for both happy couples and weary business travelers.
Hoteliers need to learn a few facts before they consider installing in-room fireplaces. Check out this guide for everything you need to know about fireplaces in bedrooms.
When people stay at hotels, they want the experience to be as comfortable and homely as possible. Combined with tasteful interior design, fireplaces can set a hotel apart from the competition and boost guest numbers.
Promote Brand Engagement
Promotional photoshoots are an important part of brand engagement and marketing. A hotel fireplace provides the perfect backdrop for a photo op. Featuring the fireplace in promotional materials shows off the hotel's grand aesthetic and makes customers want to know more.
Hoteliers can take advantage of their fireplace for photoshoots, and so can their guests. When they post these photos on their own social media accounts, the hotel gets free advertising and social media engagement.
Stylized decor around the fireplace or mantle encourages guests to pose. Floor managers could even put up a sign letting people know that they're welcome to take photos.
Check out these ideas on how to make your fireplace a stunning focal point for photoshoots and more.
Create Interaction Opportunities
The more time guests spend in the hotel lobby, the better. It makes the establishment look busy and popular. A healthy queue at the hotel reception lets guests know the hotel is hot property.
Creating a cozy area around the hotel lobby fireplace encourages guests to relax in the lobby and fosters a welcoming environment. Guests can be further enticed by fireside games and activities, such as books, board games, or cards.
With their customers relaxing in the lobby, hotel managers and their staff get a great opportunity to build client relationships. Building lasting relationships with guests is an essential part of hotel marketing.
A licensed hotel can also offer their guests fireside drinks – the perfect accompaniment to a roaring fire and a good book. You'll find guests genuinely enjoy being in the hotel lobby, and therefore spend more money at the bar and restaurant.
Designs Fit for Purpose
A fireplace can boost hotel sales and win new customers. But, there are a few things hoteliers must account for first. Although they are the most authentic, open wood-burning fires aren't an option for all hotels.
Fortunately, there are hotel fireplace options for virtually every situation. Direct vent gas fireplaces are a safe and efficient option for many hotels. A professional fireplace installer will run gas lines and vents between the inserts.
Electric fires are another option. Authenticity isn't an issue here – modern models can be extremely realistic. They're efficient and easy to install, while still offering many of the benefits of a traditional fire. At the flick of a switch, they transform any space and keep guests cozy.
We're proud to supply and install all types of high-quality hotel fireplaces, including gas, wood-burning, linear, and much more. Our qualified engineers provide an installation service that's second to none.
Elevate the Space
When hotels are expecting important guests, they need to offer a luxury service. An in-room hotel fireplace is a great way to elevate existing rooms and add a luxury edge. Combined with a larger bed and some extra decor, designers can create the highest quality experience for VIP guests.
For an extra personal and elegant touch, the bookings manager can ask guests whether they'd like the fire set for their arrival. Small, personalized details and options like this set hotels apart and give them a competitive advantage.
Offering a luxury hotel experience for top-flight guests opens a hotel up to a wealth of new and exclusive clients and boosts its reputation in the industry and amongst its loyal guests.
With the global luxury hotel set to reach $238.4 billion by 2030, it's a share of the market that savvy hoteliers are poised to take advantage of in the coming years.
Hotel fireplaces elevate the property and are an excellent first step to reaching luxury standards.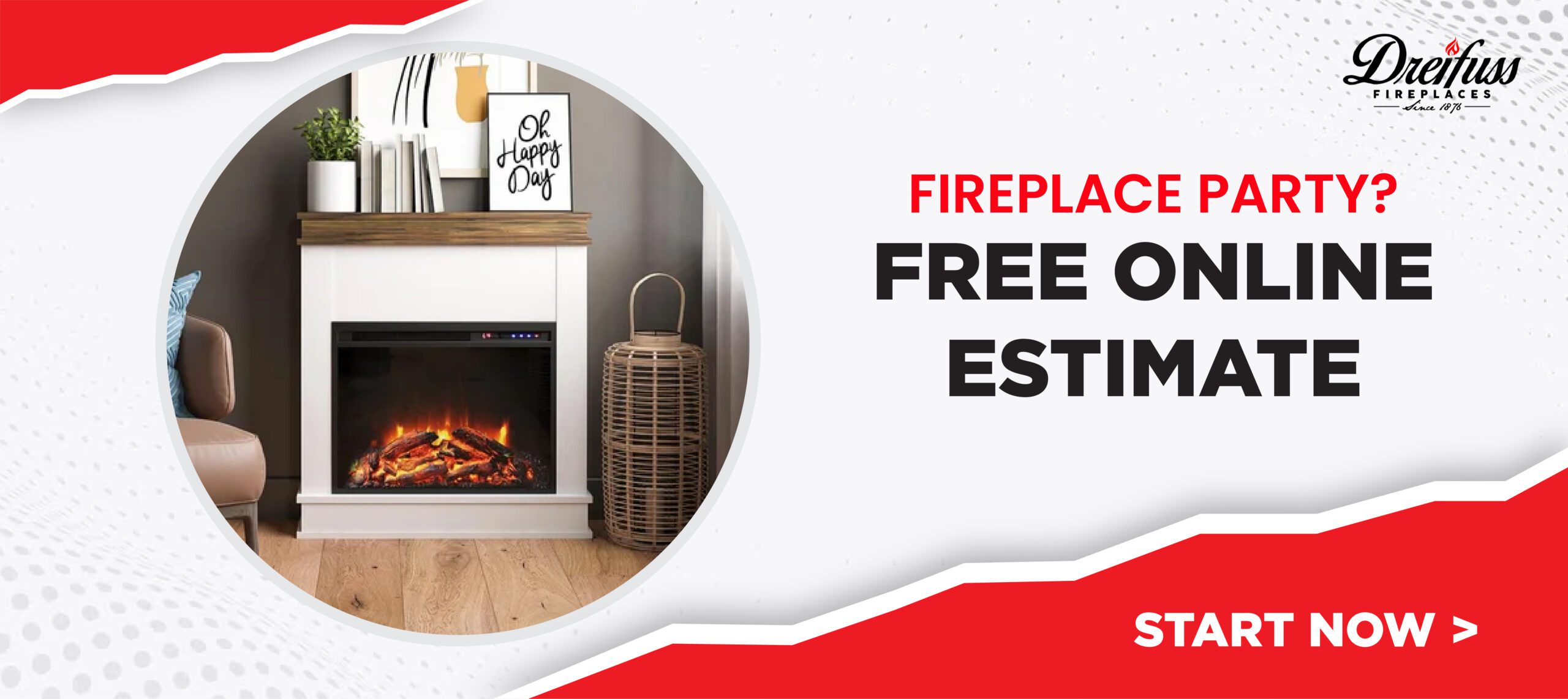 Hotels With Fireplaces: Heating Up Sales
Hotels with fireplaces can elevate the decor, attract new guests, and get more brand engagement. We supply and fit all types of fireplaces.
Whether you're a hotel owner who wants to upgrade, or you're building a hotel from the ground up, our team of qualified engineers and technicians is on hand to provide a high-quality solution.
If you're interested in the classic and timeless look of a hotel fireplace, follow the link to learn more and get a free estimate today.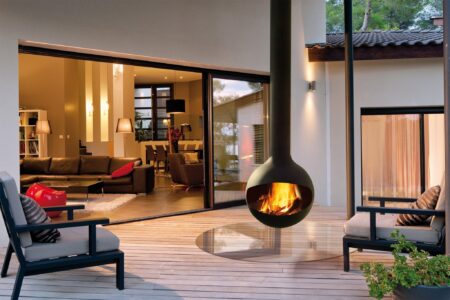 Venting a gas fireplace is crucial for proper air circulation and the removal of harmful combustion byproducts. However, not all homes are equipped with a
Read More »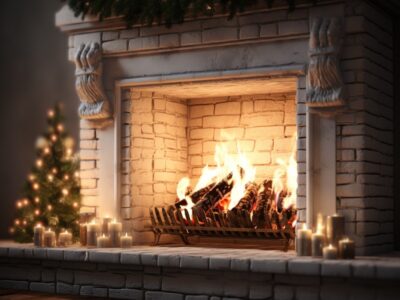 Cleaning white fireplace brick is essential to maintain its appearance and ensure the longevity of your fireplace. However, the cleaning process may vary depending on
Read More »
Looking to add a touch of elegance and warmth to your living space? Discover why a stone fireplace mantel is the perfect choice. Explore the
Read More »